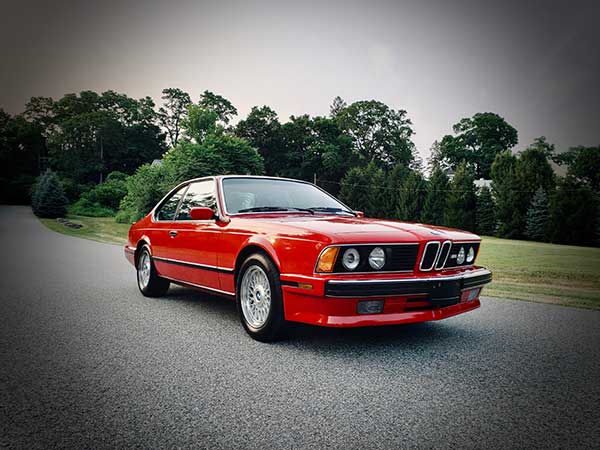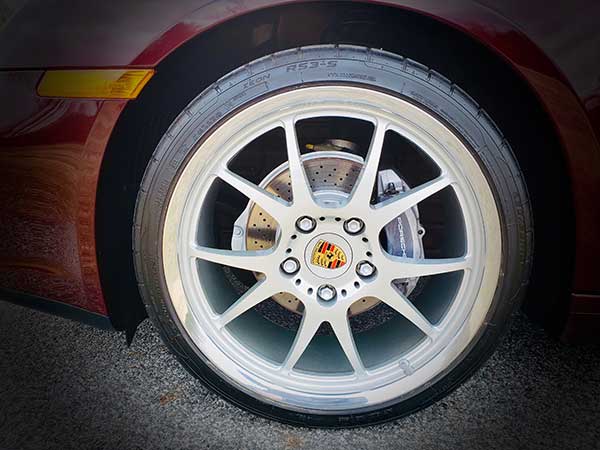 Sometimes doing a full restoration on your vintage vehicle is not the most cost-effective way to go. You would be surprised at how a surface restoration of the paint, carpeting and upolstry can bring a car back to life. There is something to be said for a car that is all original, these are the cars that hold value, preserving the paint and interior is what makes the vehicle collectible and desirable.
The surface restoration on the exterior and interior offers an incredible difference in the luster of the paint and the appearance of the interior. Swirls, scratches, and color will be dramatically corrected. Stains and damage to the interior can be removed and conditioned. The most costly items like chrome trim and leather can be refurbished. The processes that we use takes time and skill; our technicians are well versed in modern polishes and techniques and are highly experienced working on the finest of automobiles.
A ceramic coating does a better job of protecting the exterior of the car then a regular wax, it is a semi-permanent layer of protection and is far more cost effective as it can last for years. It will make water and rain bead instead of a pool, mud and acid rain splashed on the car slide off the smooth surface without leaving a stain. The same goes for snow, bird droppings, or ice as they roll off the car without sticking to its surface. In effect, you're not just protecting the car paint, but also protecting the body of the car itself against scratches, chemicals.
Pricing varies depending on vehicle and level of service. Please contact us for more information (info@meccanicshop.com)
We also can take care of your daily driver. We have the ability to give your vehicle that like new feeling.
Restorative Detail Services
Surface Restoration Interior/Exterior
Wheel Refinishing/Polishing
Paint Correction
Ceramic Coating
Moisturize Leather Interior
Recondition Carpeting
Brighten and Refurbish Chrome & Aluminum Trim
Remove: Swirls, Scratches, Sap Damage
Wheel Refinishing
Headlight Polishing
Upholstery